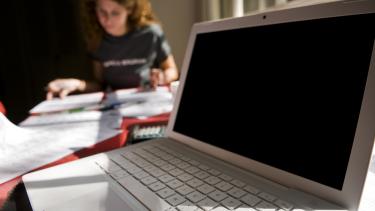 Abbotsford Virtual School Gr. 10-12
Abbotsford Virtual School (AVS) offers online courses during the summer semester for school-aged students and adults (19+) in core academic subjects Gr 10-12. Courses will be available for students wishing advanced credit in core academic courses through virtual instruction only (100 hours) Registration is open to all Abbotsford and non-Abbotsford students and adult learners (19+). 
Visit the Abbotsford Virtual School Website to learn more.